Feel free to contact us
+421 917 504 629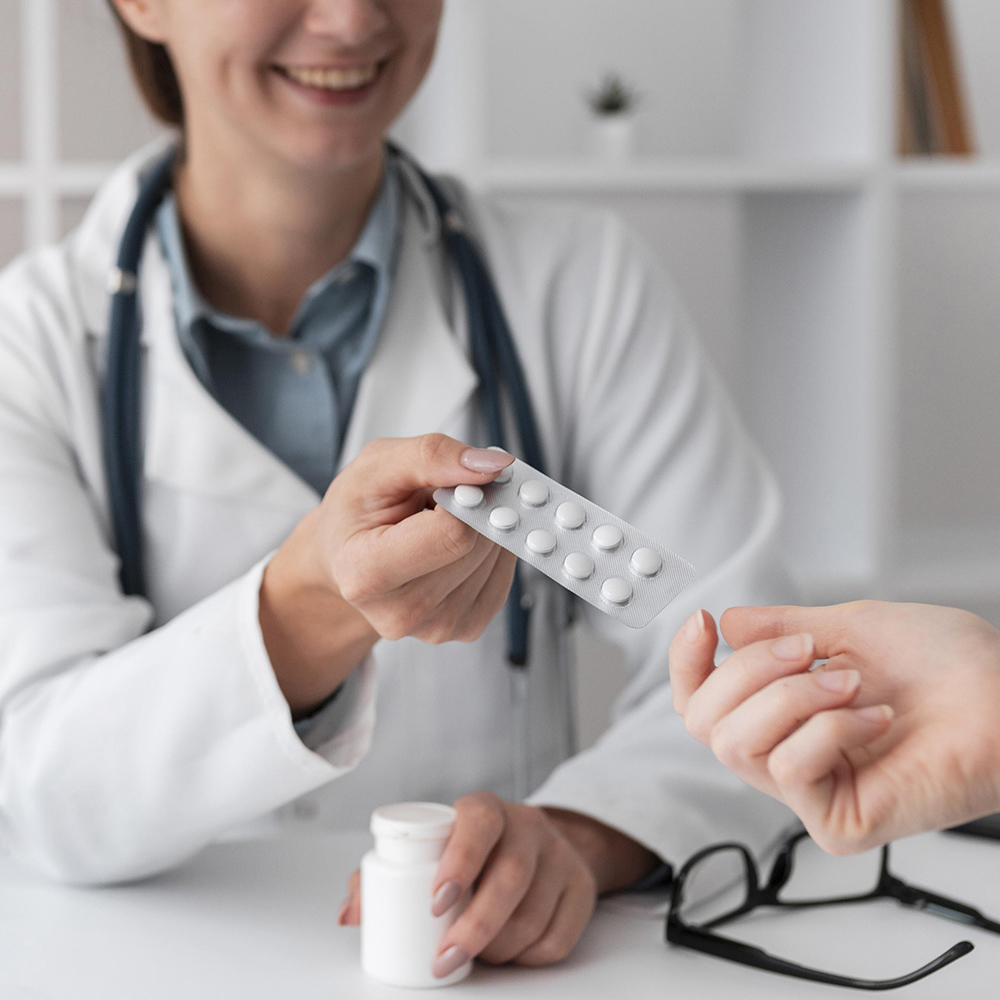 info@tropharm.com
Feel free to contact us with any questions or comments you may have
About us
Continuously improving
Tropharm is a modern, innovative company located in Slovakia whose objective is to continuously improve quality of life for its customers both in Slovakia and abroad.
It seeks to provide only high-quality products that have passed many tests and been thoroughly certified before they ever reach you. Nutritional supplements from Tropharm are extremely safe and contain no chemicals, added sweeteners or preservatives. Only high quality, natural ingredients are used to produce them.
Tropharm takes pride in its good and fair relationships with both its suppliers and customers, which is why your feedback is important to us.
We are aware of how essential good health is for a happy and satisfying quality of life and it can be often influenced and augmented with the right products whose quality is undisputed. 
Tropharm is constantly developing new products that are tested by us and then delivered directly to our customers.
About us
Visions and goals:
Professionalism
Tropharm prides itself on good and fair relationships with both its suppliers and customers. We are endeavouring to provide our customers with continuous education and training.
Quality
Tropharm puts a great deal of emphasis on selecting the right suppliers, while carefully choosing the ingredients it uses for manufacturing its products. They are certified and of the highest quality, meeting all legislative standards and in compliance with requirements.
Code of Conduct
Tropharm operates in accordance with ethical and legislative rules and requirements. The safety of our customers is of paramount priority, which is why Tropharm develops its products under strict supervision followed by stringent testing and certification.
Openness
Feedback enables us at Tropharm to move forward and improve. Because we care about continuously developing the best products, we are open to communication and insights from customers and others that have contracts with us.
Innovation
At Tropharm, developing new products and improving on what we currently market are fundamental goals. Rapid advances in research let us translate the knowledge gained into tangible products that can significantly enrich our customers' quality of life.
Homepage